Buying a property requires making many important financial decisions, understanding complex issues and completing a lot of paperwork. It helps to have an expert in your corner when undertaking such a large purchase.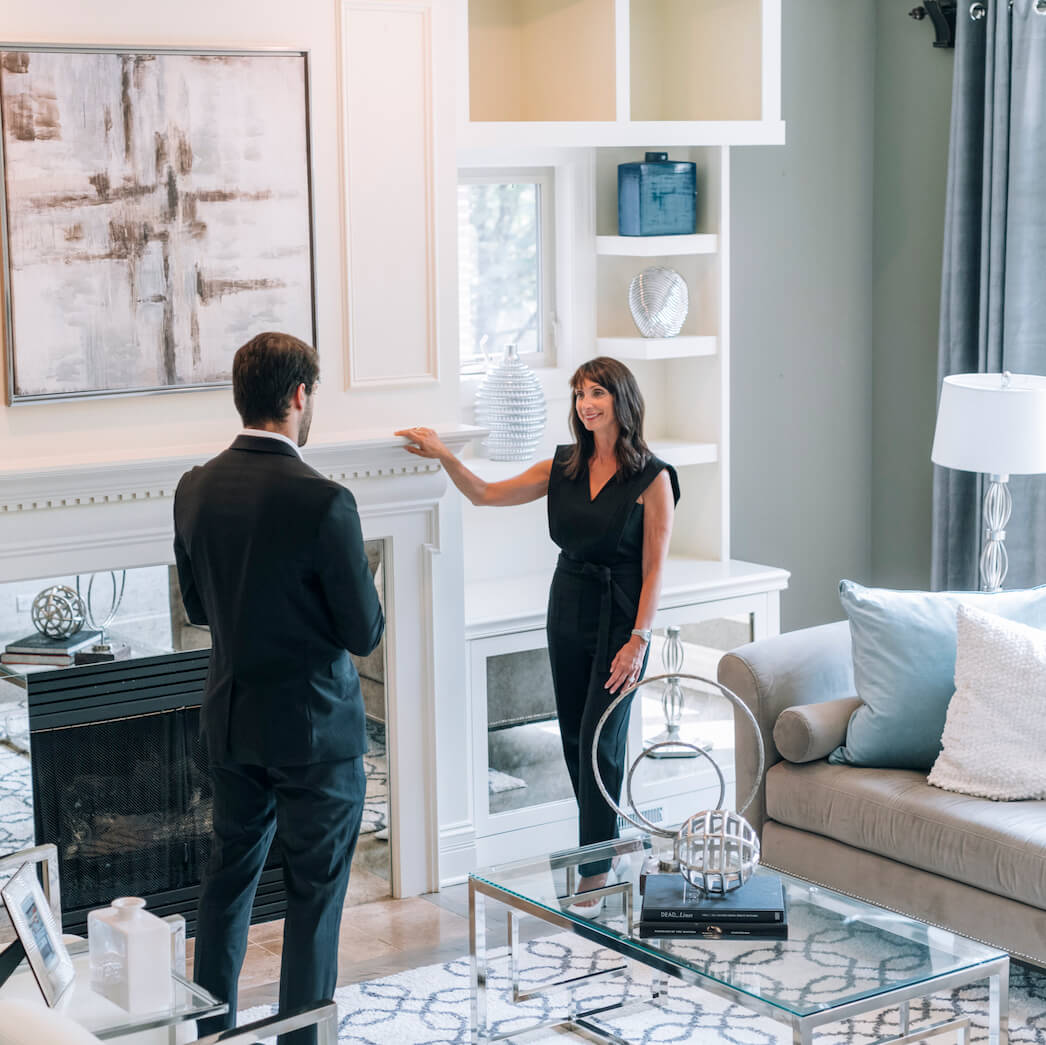 Cindi's Real Estate experience is an indispensable tool in the home-buying process. Buyers today are more educated about Real Estate. However, countless hours of research can't match an experienced agent's "in-the-trenches" understanding of what's happening in the market today. Knowing the neighborhoods, being familiar with schools in the area and connecting with other agents is crucial. Without the pavement-pounding and advance scouting an agent does on your behalf, you may wind up overpaying for a home or losing out on the home of your dreams. This market drives multiple offers occasionally. We know how to get that home so that it is yours!
Also, keep in mind that a buyers' agent is typically compensated by the seller. You have nothing to lose and everything to gain by tapping the expertise of an agent. And from the moment you select me, I will be working for you.
Here's how work for you:
My experience has me sought-after by high-end clients, major developers and prestigious media outlets for my unparalleled expertise. I specialize in all facets of real estate, from luxury resale properties to ground up new developments and conversions. My impressive record of results attests to my passion for the business, and uncompromising level of attention I pay to every client's needs.
Featured in Top Producer Magazine
5 STAR PROFESSIONAL AGENT in 2016, 2017, and 2018 by CHICAGO MAGAZINE
WHO'S WHO by CHICAGO AGENT MAGAZINE 2016, 2017, 2018
100 MOST INFLUENTIAL REAL ESTATE AGENTS  2017
NEGOTIATION Cindi Sodolski is a Certified Negotiation Expert with successful results.
TOP 1% OF CHICAGO REALTORS recipients of the Chicago Association of REALTORS Top 1% Producer Award
TOP PRODUCER Chicago Association of REALTORS

®

: 2013, 2014, 2015, 2016, 2017.
TOP AGENT NETWORK a private online community where the top 10% real estate agents exchange valuable non-MLS information.
ZILLOW PREMIERE AGENT recipient of premium Zillow features & search engines

MILLION DOLLAR GUILD™ recognition assures high-net-worth-individuals that real estate professionals who have achieved GUILD status are remarkably knowledgeable, experienced, and have the unique skills necessary to meet and exceed expectations for today's most discerning luxury buyers and sellers.

STRONG SALES over $130,000,000 since 2012.
GOLD AND SILVER LEVEL ACHIEVER AWARD BY CHICAGO ASSOCIATION OF REALTORS – Volume sold
BRONZE LEVEL in 2016 and 2017 ACHIEVER AWARD BY CHICAGO ASSOCIATION OF REALTORS – Units sold
Contact our Recommended Mortgage Lenders!